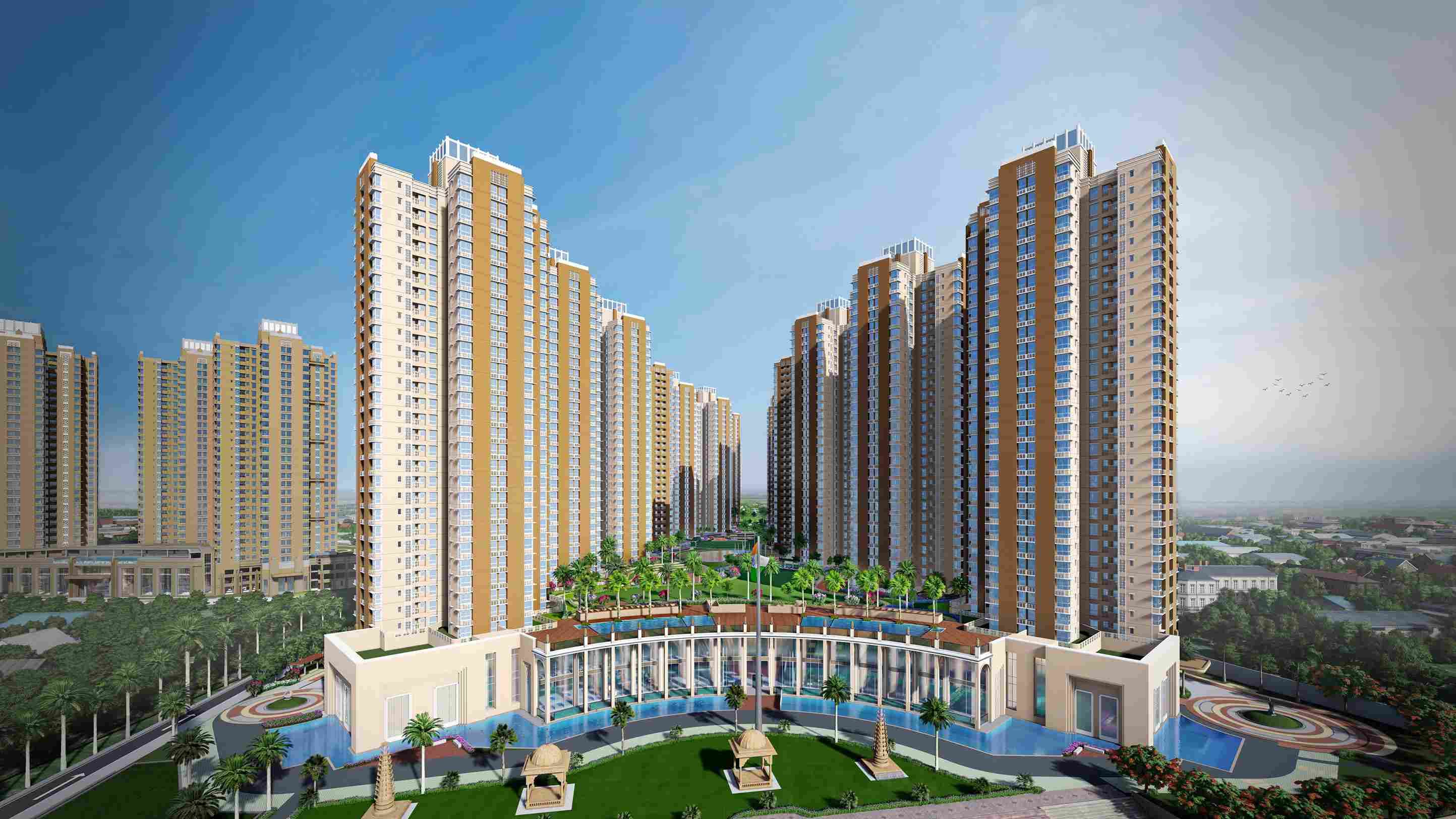 New Kolkata Sangam
Serampore
1, 2, 3 & 4 BHK
537sq.ft. / 554sq.ft. (Carpet Area)
Alcove Realty's flagship residential project in Serampore is a paradise with modern amenities, enchanting expanse of natural greens, and the soothing music of the flowing Ganga!< ...
House For Sale in New Kolkata
Unlock Your Dream Address: Alcove Realty Presents Exquisite House for Sale in New Kolkata. Elevate Your Lifestyle with Our Signature Craftsmanship. Your Ideal Home Awaits – Discover Serenity, Luxury, and Convenience Today!
Alcove Realty House in New Kolkata
Imagine a place where every weekend is an opportunity for relaxation, entertainment, and indulgence. Welcome to Alcove New Kolkata, where your dream house in New Kolkata meets reality, and every mome...
FAQ's
Yes, New Kolkata Prayag is a completed residential complex with more than 1200 families residing there. It reflects the successful realization of Alcove New Kolkata's vision.
Alcove Realty's house for sale in New Kolkata are distinguished by their meticulous craftsmanship, innovative designs, and unparalleled attention to detail. From luxurious amenities to strategic locations, each project is a masterpiece that embodies comfort, convenience, and elegance.
New Kolkata Sangam, as an upcoming residential complex, is likely to offer modern amenities and facilities that enhance the living experience in Serampore.
New Kolkata is a pioneering residential project known for its innovative Rail, Road, and River connectivity. It provides a tranquil living environment by the Ganges while ensuring easy access to essential transport modes, making it a standout choice among house for sale in New Kolkata.
New Kolkata Sangam or Prayag, are successful project, has set high standards for residential cum commercial projects in Serampore, Kolkata. For more details on this project and its offerings, including any potential resale options, feel free to get in touch with our dedicated sales team.
It's easy! You can reach out to our sales team through our website or contact us directly. Our experienced representatives will be delighted to guide you through the available house projects, answer your queries, and assist you in making an informed decision.
Absolutely! We encourage potential buyers to visit our project sites and experience the ambiance and amenities firsthand. You can arrange a site visit by contacting our sales team, who will be more than happy to accommodate your visit.
Alcove Realty boasts over 40 years of experience in the real estate industry. Our commitment to quality, innovative designs, customer satisfaction, and adherence to timelines sets us apart as a trusted and respected builder in Kolkata.
Absolutely. Alcove Realty strategically selects prime locations for its projects in Seramprore, Kolkata. Our aim is to provide residents with easy access to essential facilities, entertainment, business centers, and transportation hubs.
To stay up-to-date on our latest projects, offers, and announcements, subscribe to our newsletter on our website. You can also follow us on social media platforms for real-time updates and insights into our developments.