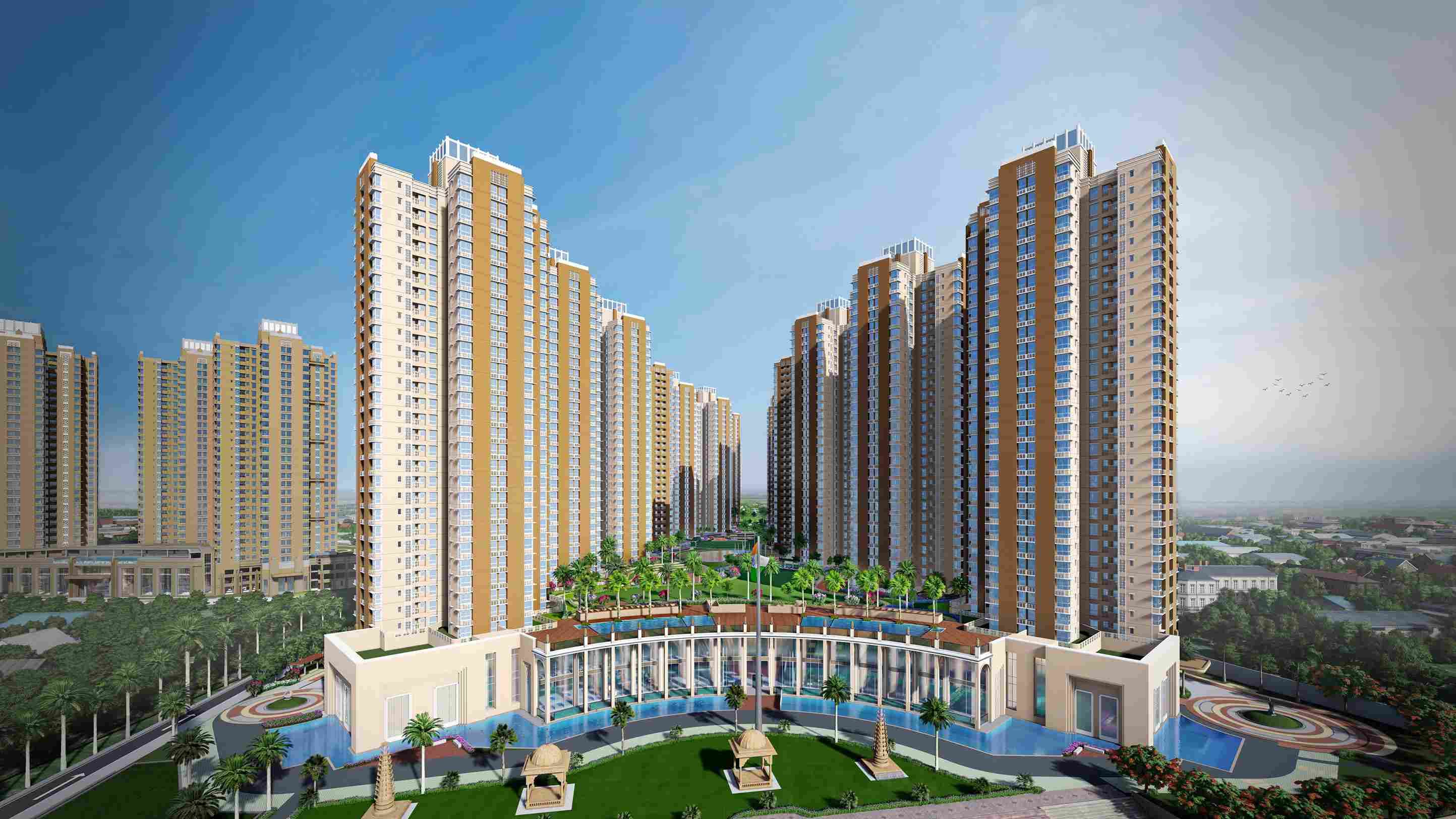 New Kolkata Sangam
Serampore
1, 2, 3 & 4 BHK
537sq.ft. / 554sq.ft. (Carpet Area)
Alcove Realty's flagship residential project in Serampore is a paradise with modern amenities, enchanting expanse of natural greens, and the soothing music of the flowing Ganga!< ...
2 BHK Flats in New Kolkata
Welcome to the world of Alcove Realty, where luxury living meets urban convenience. Are you in search of your dream 2 BHK flat in the vibrant city of Kolkata? Look no further! We are proud to present our prestigious projects that redefine modern living.
Alcove 2 BHK Flats in New Kolkata
At Alcove Realty, our commitment to delivering exceptional living spaces goes beyond mere construction. Our 2 BHK flats in New Kolkata Sangam are a testament to our dedicat...
FAQ's
New Kolkata Sangam offer 2 BHK flats along with other unit configurations. You can inquire about the availability of 2 BHK flats in New Kolkata at these projects.
These projects offer modern amenities, riverside living experience, lush green surroundings, and well-designed 2 BHK flats in New Kolkata. They aim to provide residents with a comfortable and luxurious lifestyle.
Yes, these projects are designed to cater to families and individuals looking for spacious living spaces. The 2 BHK flats in New Kolkata provide ample room for comfortable living.
Both New Kolkata Sangam offer amenities such as landscaped gardens, swimming pools, community halls, jogging tracks, gymnasiums, and more. These amenities contribute to a well-rounded lifestyle.
Purchasing a property involves legal processes. You can ask if Alcove Realty offers assistance with legal documentation and property registration for the 2 BHK flats in New Kolkata.
Most real estate developers provide layout and floor plans for prospective buyers to review. Yes, You can ask for these plans to better understand the layout and dimensions of the 2 BHK flats in New Kolkata.
Safety and security are crucial considerations. Ask about the security measures in place, such as surveillance systems, gated entrances, and security personnel, to ensure a secure living environment.
Open spaces and recreational areas contribute to a holistic living experience. Inquire about parks, gardens, and other recreational facilities available within New Kolkata Sangam.
Sustainable and eco-friendly features are important for modern developments. Ask about the environmental aspects of these projects, such as rainwater harvesting, waste management, and energy-efficient designs.
Safety measures should include provisions for emergencies. Inquire about fire safety systems, emergency exits, and the availability of medical facilities in the vicinity.