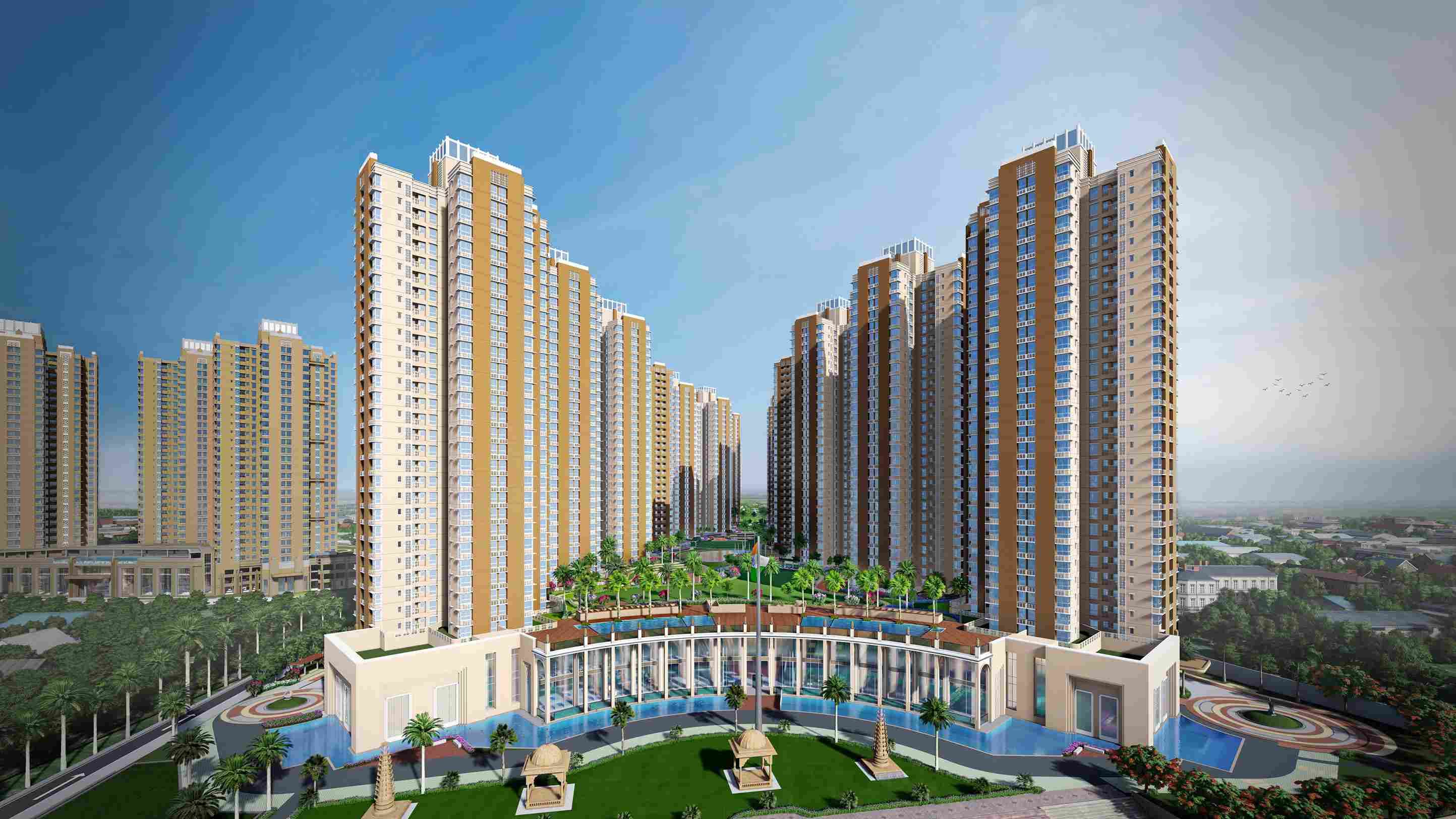 New Kolkata Sangam
Serampore
1, 2, 3 & 4 BHK
537sq.ft. / 554sq.ft. (Carpet Area)
Alcove Realty's flagship residential project in Serampore is a paradise with modern amenities, enchanting expanse of natural greens, and the soothing music of the flowing Ganga!< ...
Apartments in New Kolkata
Unveil Urban Splendors: Alcove Realty Redefines Apartments in New Kolkata. Embrace Elegance and Comfort Amidst the City's Vibrant Pulse. Your Ideal Home Awaits – Experience Modern Living at Its Finest!
Alcove Realty Apartments in New Kolkata
Are you in pursuit of a modern and luxurious lifestyle? Look no further than Alcove New Kolkata, where elegance meets convenience and vibrant living. Discover a world of comfort, entertainment, and tranquility with our ...
FAQ's
Alcove Realty offers a diverse range of apartments in New Kolkata, catering to various preferences and lifestyles. Our portfolio includes 1, 2, 3 and 4 BHK Flats each designed with attention to detail and modern comforts.
Quality is paramount to Alcove Realty. We adhere to stringent construction standards, partner with renowned architects, and use premium materials to ensure the highest quality in our apartments. Our commitment to excellence is reflected in every aspect of our projects.
Yes, sustainability is a priority for us. Many of our apartment projects incorporate green building practices, energy-efficient systems, and eco-friendly materials to minimize environmental impact while providing a healthier living environment.
Purchasing an apartment with Alcove New Kolkata involves a seamless process that includes project selection, site visits, documentation, and financing. Our dedicated sales team is ready to guide you through every step, ensuring a smooth and transparent buying experience.
Yes, the safety and security of our residents are paramount. Our apartments are equipped with state-of-the-art security systems, including surveillance cameras, secure entry points, intercom facilities, and trained security personnel.
Timely project delivery is a cornerstone of our commitment. We adhere to rigorous project management practices, transparent communication, and efficient execution to ensure that our apartment projects are delivered as promised.
Alcove Realty's apartments in New Kolkata offers a lifestyle that combines luxury, convenience, and community. With amenities like landscaped gardens, fitness centers, and social spaces, our projects foster a sense of belonging and an enriching living experience.
Yes, we provide a warranty for the construction quality and fittings of our apartments. Our commitment to quality ensures that you receive a home that's built to last and equipped with durable, high-quality fittings.
Absolutely. Alcove New Kolkata provides the opportunity to visit model apartments, giving you a tangible sense of the space, layout, and ambiance. You can schedule a visit through our sales team and experience firsthand what our apartments have to offer.
Yes, Alcove Realty welcomes NRIs to invest in our apartment projects. Our sales team has experience in assisting NRIs throughout the buying process, including documentation and financial aspects, making it convenient for you to own an apartment in New Kolkata.