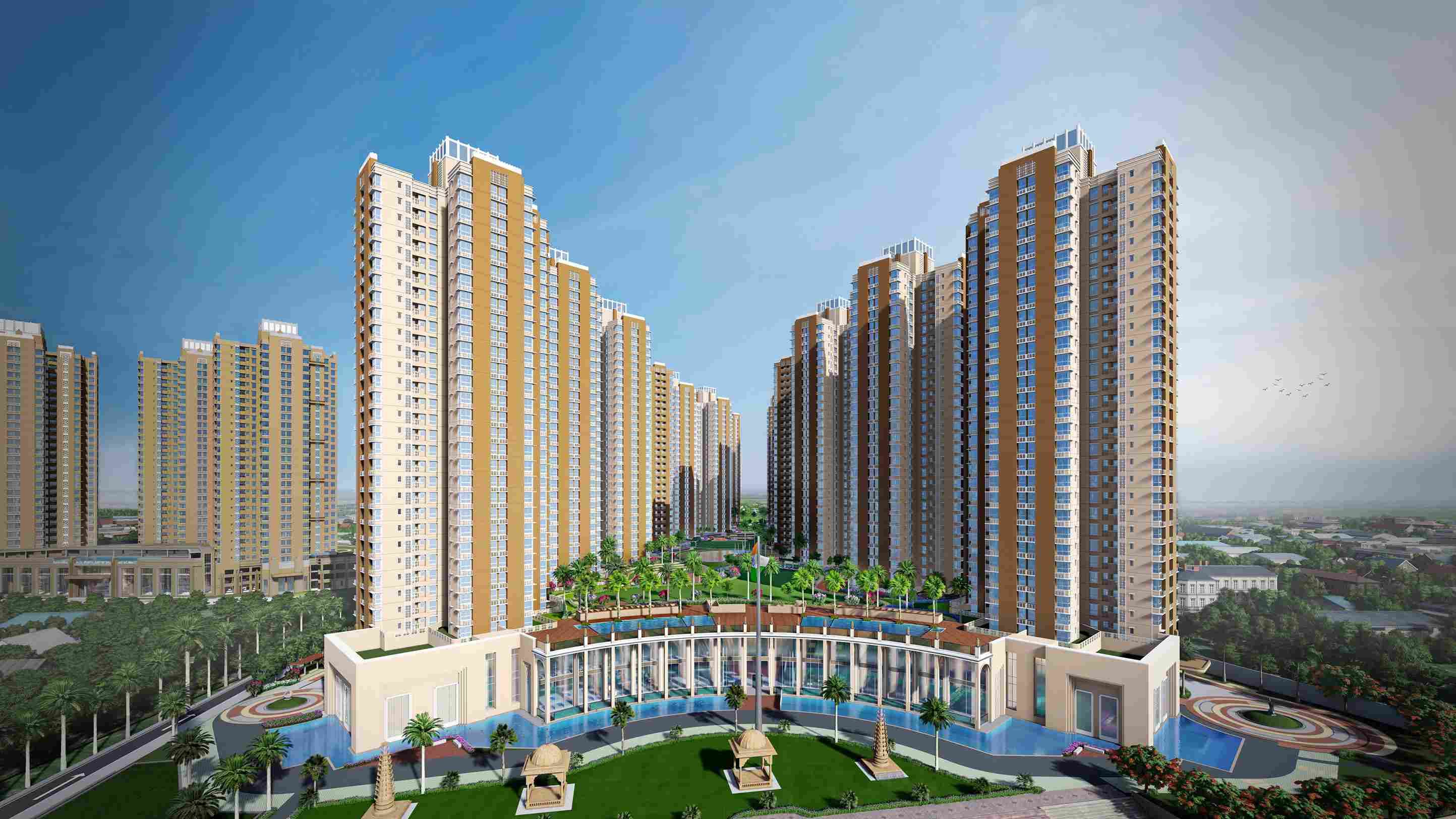 New Kolkata Sangam
Serampore
1, 2, 3 & 4 BHK
537sq.ft. / 554sq.ft. (Carpet Area)
Alcove Realty's flagship residential project in Serampore is a paradise with modern amenities, enchanting expanse of natural greens, and the soothing music of the flowing Ganga!< ...
Flats For Sale in New Kolkata
Experience the allure of living through Alcove Realty's impeccable flats for sale in New Kolkata. Your gateway to elegance, comfort, and urban sophistication awaits. Discover the perfect harmony of modern design and timeless charm in the heart of the City of Joy.
Alcove Realty Flats in New Kolkata
Are you seeking the perfect blend of luxurious flats in New Kolkata and a vibrant lifestyle? Look no further than Alcove New Kolkata, a residential haven that redefines the concept of urban living in the heart of Serampore. From elegant flats in New Kolkata to a bustl...
FAQ's
Yes, Alcove Realty presents an array of new flats for sale in New Kolkata that embody luxury, innovation, and modern living.
Alcove Realty's flats for sale in New Kolkata stand out due to their meticulous design, exceptional quality, and strategic locations, ensuring a premium living experience.
At New Kolkata Triveni, you can enjoy a variety of experiences, including shopping, dining at restaurants, watching movies, and even getting haircuts at the trendiest salon.
Alcove Realty's flats for sale in New Kolkata come equipped with state-of-the-art amenities, modern design elements, and a focus on creating a holistic living experience.
To inquire about purchasing a flat from Alcove Realty's flats for sale in New Kolkata, you can visit our official website or get in touch with our dedicated sales team for personalized assistance.
Alcove Realty's projects in New Kolkata are thoughtfully designed to offer easy access to major transportation hubs, with convenient Rail, Road, and River connectivity in some locations like New Kolkata-Home by the Ganges.
Alcove New Kolkata ensures that your lifestyle is well-balanced by providing residential complexes like New Kolkata Sangam and New Kolkata Prayag along with entertainment and relaxation options at New Kolkata Triveni.
Booking a flat with Alcove Realty is a simple and transparent process. You can visit our sales office, view the available options, discuss your preferences with our team, and complete the booking formalities with ease.
Absolutely! You can schedule a site visit to explore the available flats and experience the ambiance of our projects in New Kolkata. Contact our sales team, and they will be delighted to arrange a visit at your convenience.