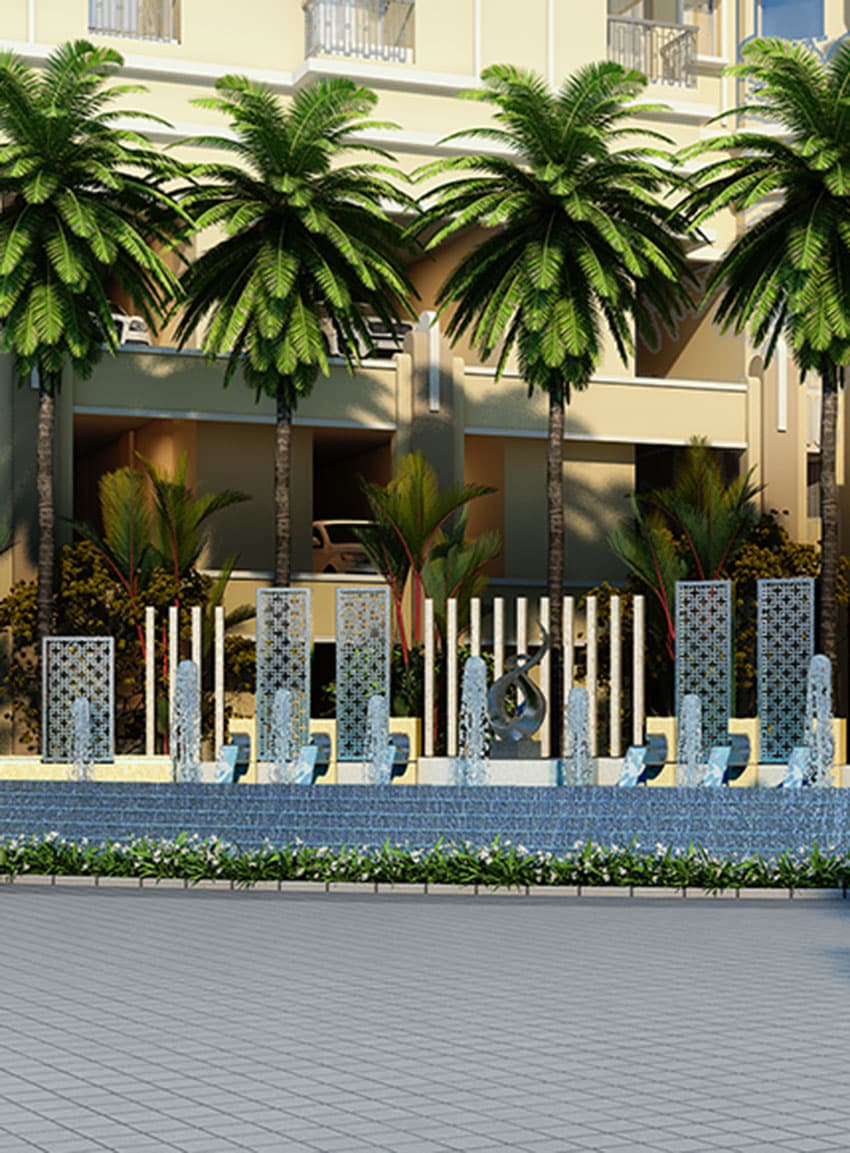 Eastern India's tallest affordable township, New Kolkata, is a magnificent riverfront complex that brings the Ganges right outside your window. Its dedicated jetty and ferry services will always ensure that you reach your destination on time. And when you will be away, your kids will play in the Kid Zone, exclusively designed for the junior residents of the new city. Don't worry, your fur buddies won't be left behind. The Pet Park will be ready to give them a warm welcome.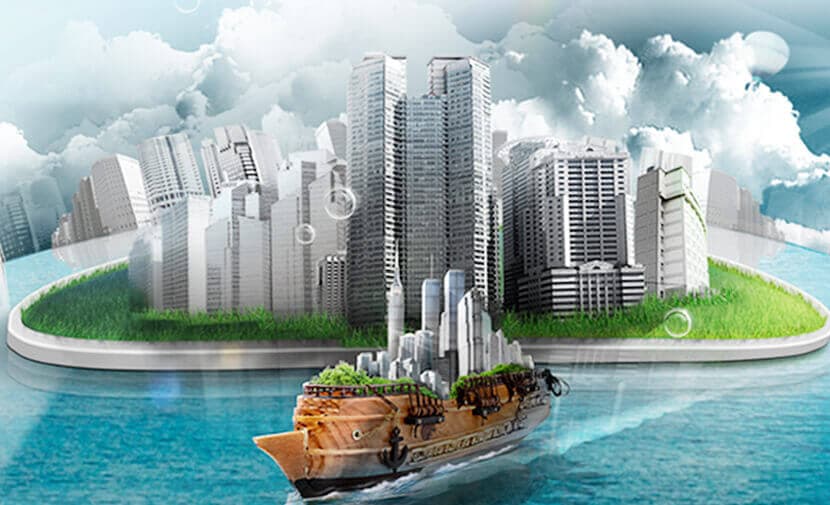 Founded and headed by Shri Amar Nath Shroff, former president of CREDAI Bengal, a visionary and one of the most revered figures in the Bengal Real Estate fraternity with 4 decades of successful experience in the sector, Alcove Realty has led to the development of more than 35 iconic residential, commercial and retail projects.

A towering name in eastern India's real estate sector, Alcove Realty has changed the city's skyline with illustrious projects like Brindavan Gardens, Alcove Gloria, The 42, Siddhartha and Flora Fountain. This time Alcove is back with almost 5000 flats in Serampore, Hooghly. Experience the magic of living in New Kolkata, a self-sufficient gated community township with all the amenities of a city.

Every project completed by the brand and its promoters is marked by the following unique features – unparalleled connectivity, world-class architecture, state-of-the-art facilities, natural elements, safety & security measures etc.

The company straddles across all consumer segments, from value housing to ultra-luxury housing (including residential & mixed-use developments)

Alcove Realty is committed to the cause of environmental conservation, and has adopted a green and eco-friendly approach for all its on-going and up-coming projects. The brand is a rare combination of nature, convenience and fine living.

First developer to provide for cross-river commute to the residents of New Kolkata by way of a dedicated ferry & jetty service.