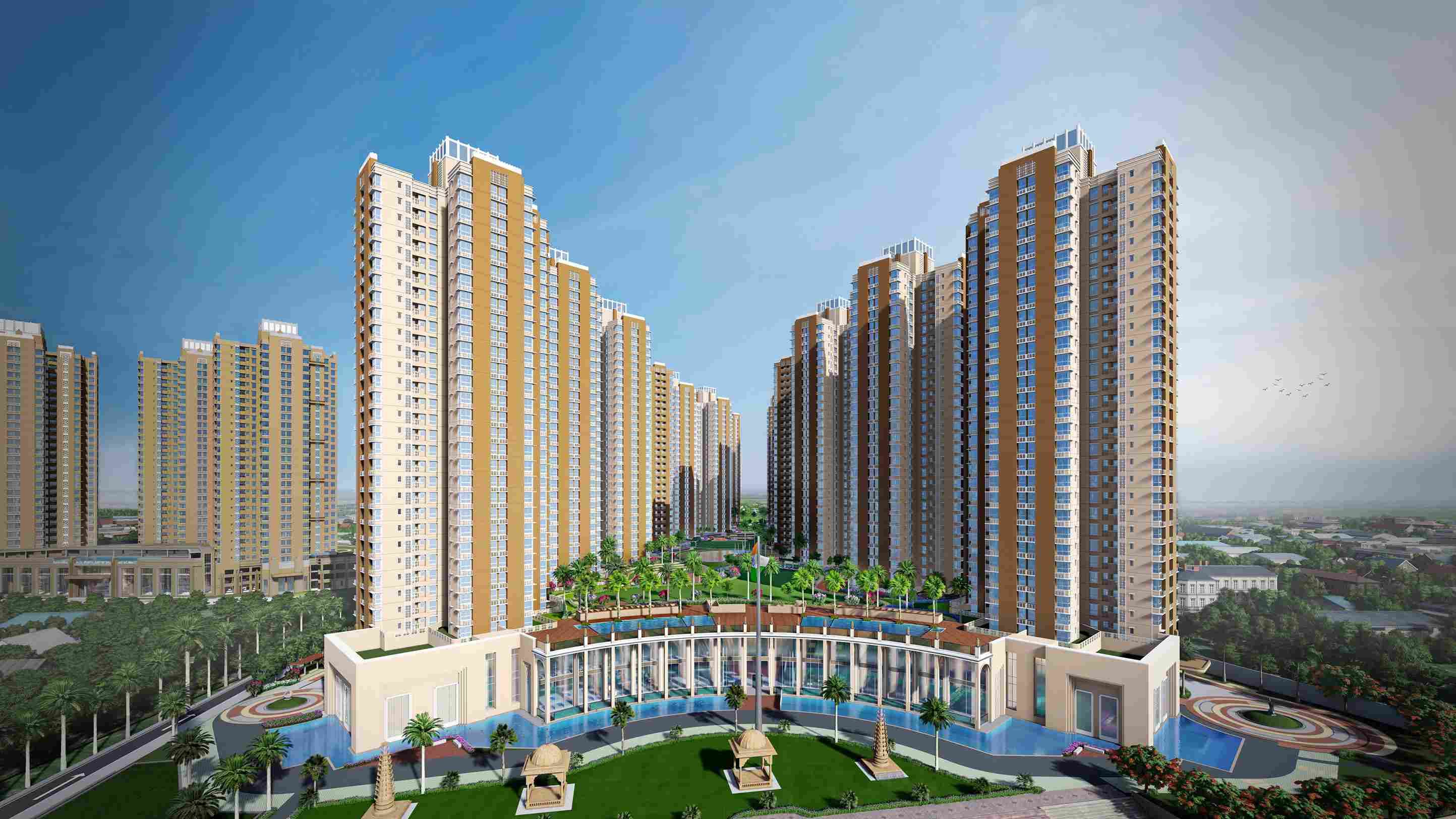 New Kolkata Sangam
Serampore
1, 2, 3 & 4 BHK
537sq.ft. / 554sq.ft. (Carpet Area)
Alcove Realty's flagship residential project in Serampore is a paradise with modern amenities, enchanting expanse of natural greens, and the soothing music of the flowing Ganga!< ...
3 BHK Flat in New Kolkata
Your journey towards owning a luxurious 3 BHK flat in New Kolkata begins with Alcove Realty. With New Kolkata Sangam, we are redefining urban living by offering spaces that are not just aesthetically pleasing but also functional and luxurious.
Alcove 3 BHK Flat in New Kolkata
3 BHK flat in New Kolkata hold paramount significance due to their optimal balance of space and functionality. Offering three bedrooms, these flats accommodate families comfortably, pr...
FAQ's
Yes, both New Kolkata Sangam and New Kolkata Prayag offer 3 BHK flats in New Kolkata as one of the unit configurations available.
The 3 BHK flats in New Kolkata here, come with modern amenities, spacious layouts, riverside living experience, and access to various recreational and convenience facilities.
Prices for 3 BHK flats in New Kolkata can vary based on factors like size, location within the project, and amenities offered. You can contact Alcove Realty's sales team for accurate pricing information.
The 3 BHK flats in New Kolkata are designed to accommodate families and individuals looking for spacious living areas. They provide the convenience of multiple bedrooms and larger living spaces.
These projects are strategically located for good connectivity to Kolkata and its surroundings.
Balconies and outdoor spaces can enhance the living experience. Yes, they are available at the 3 BHK flats in New Kolkata here in these projects.
Most developers provide floor plans for prospective buyers. You can request these plans to better understand the layout and dimensions of the 3 BHK flats in New Kolkata.
Quality is essential in real estate projects. Quality construction standards, materials used, and quality assurance practices are followed by Alcove Realty.
Understanding the property registration process is crucial. Inquire about the steps and documentation required to complete the property registration and ownership transfer.
Maintenance charges are common in residential complexes. Inquire about the monthly or annual maintenance charges for the 3 BHK flats in these projects.